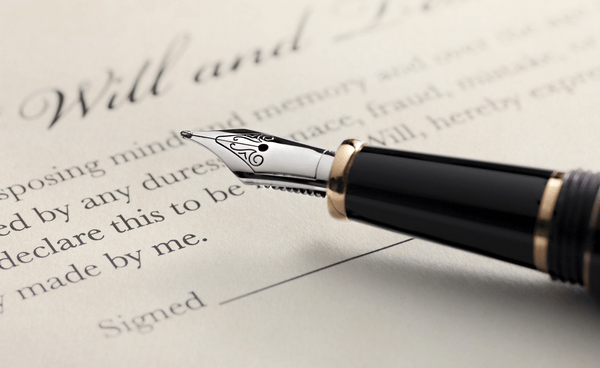 Business Trial Group Wins Victory Affirming Widow's Right to Inherit Husband's Estate
The Business Trial Group represented a widow seeking to inherit her husband's estate. The husband's brother argued that the "intestate" estate (property without a will) should pass solely to him, since the husband died while he and his wife were undergoing divorce proceedings and had, in fact, entered a partial settlement agreement disposing of some marital property. The trial court held that the partial settlement agreement did not explicitly waive intestate rights or other spousal rights, such as elective share, and granted summary judgment in favor of the widow. 
BTG attorneys Sean Perkins and Zach Hudson prevailed at the Fourth District Court of Appeal (4th DCA), which affirmed the trial court's summary judgment ruling in favor of our client. The appellate court concluded that since the partial settlement agreement did not resolve all disputes between the parties, it was not complete and the divorce had not yet been finalized. Therefore, the 4th DCA held that the trial court properly appointed the surviving spouse as personal representative, and she stands to inherit the entire intestate estate.
The attorneys at the Business Trial Group litigate probate and trust disputes throughout Florida on a contingency-fee basis. That means our clients only pay attorneys' fees if and when they win. If you have questions about an inheritance dispute, contact us HERE or call one of our experienced attorneys at 888.871.0783 to discuss your case today.