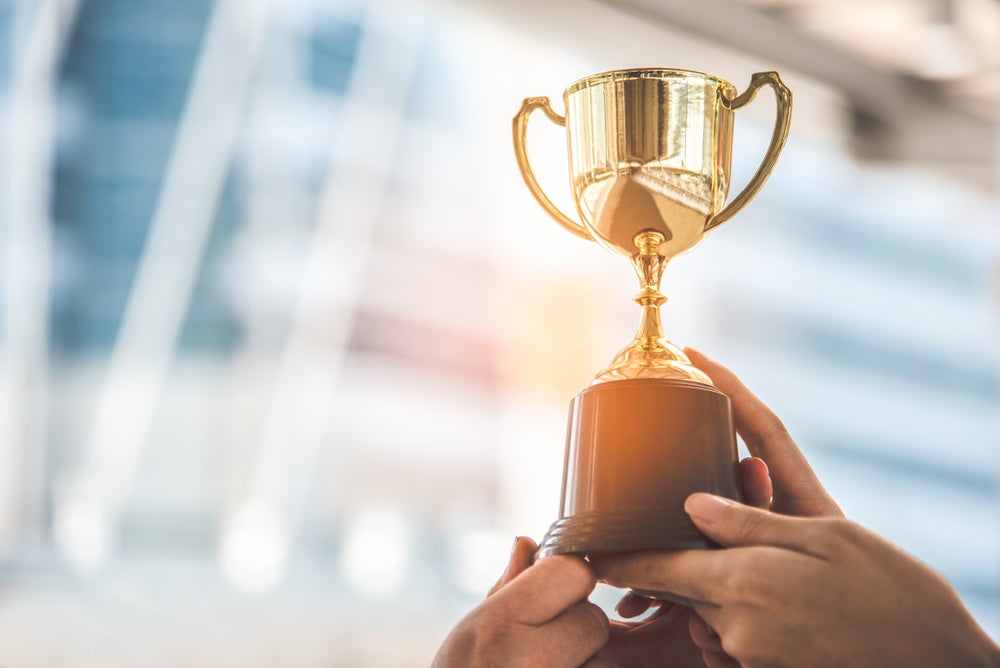 Morgan & Morgan wins $2.6 Million FINRA Arbitration Award Against Robert W. Baird & Co.
Attorneys William Lewis, Jared Levy, and Valerie David won a $2,608,302.00 arbitration award for their clients against Robert W. Baird & Co. and financial advisor Michael Coombe ("Baird").  The award resolved a years-long dispute with the financial services company over the alleged mismanagement of the Claimants' mother's estate.
In February of 2020, the Claimants' mother passed away, leaving behind an estate worth millions of dollars that was to be divided equally between her daughters. In March of 2020, Baird recommended a plan for the estate's investment accounts during the COVID-19 recession. The plan – which was authorized by the two daughters represented by Morgan & Morgan – was to sell off the estate's securities to establish a lower value for tax purposes and, simultaneously, reinvest the money in index funds to avoid missing any market rebound. Baird allegedly failed to execute this plan and lost the daughters millions of dollars by, instead of re-investing the assets, keeping the assets in cash.  As a result, the daughters did not participate in the steep market rebound that occurred.
Morgan & Morgan's Business Trial Group filed a FINRA arbitration claim on behalf of the two daughters to recover the lost funds. FINRA, the Financial Industry Regulatory Authority, is a government-authorized not-for-profit that writes and enforces rules governing brokers and broker-dealers in the U.S. FINRA makes available an arbitration forum to allow for the resolution of disputes outside the court system.
In June of 2023, the claims were heard over seven days of hearings by a panel of three FINRA arbitrators. Baird aggressively defended the arbitration, claiming that it did not commit any wrongdoing and challenging the Claimants' damages.  Baird called three expert witnesses, including two witnesses from the Bates Group and Jason Trennert, the Chairman and Chief Executive Officer of Strategas. Baird also filed a third-party claim against its financial advisor's wife, alleging she was responsible for any damages owed to Claimants.
On October 19, 2023, a FINRA arbitration panel awarded $2,608,302 in damages to the Claimants, finding that Baird's actions caused the women to receive substantially less money than they should have.  The arbitrators also denied Baird's third-party claim.
"Relationships between individuals and their financial advisors are built on trust," said Morgan & Morgan attorneys William Lewis and Jared Levy. "We're pleased with the panel's decision and appreciative that, after hearing all of the evidence, they awarded our clients funds that were lost."
The Respondents were represented by the law firms of Thompson Hine LLP and Stoll Kennon Odgen PLLC.  The Third-Party Respondent was represented by Porter Wright Morris & Arthur.
SECURITIES OR INVESTMENT DISPUTE? WE CAN HELP
Click here to learn more about the Business Trial Group's contingency-fee securities and investment fraud practice. We offer investors an opportunity to recover their losses without having to come out of pocket for expensive hourly attorneys' fees.
If you think you have a case, contact us for a free, no-obligation legal consultation