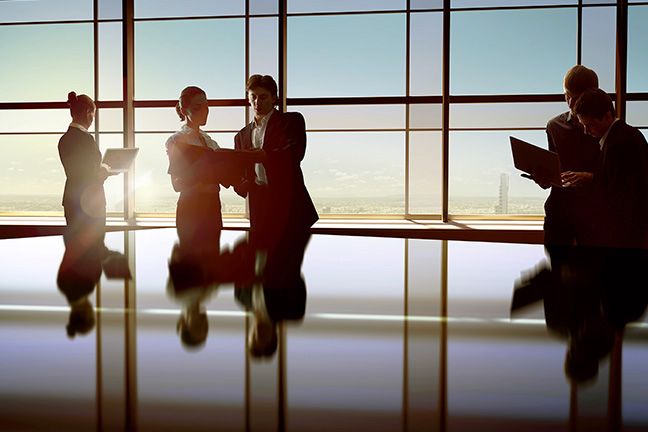 Credit Suisse Fined $135M for Forex Misconduct
The New York Department of Financial Services (DFS) fined Credit Suisse AG $135 million for unlawful conduct that disadvantaged customers.
According to the DFS's investigation, for nearly a decade Credit Suisse foreign exchange traders secretly shared confidential customer information, coordinated trading activity, and attempted to manipulate currency prices. Through this cooperative effort, these traders sought to diminish competition between banks, allowing them to reap much higher profits at the expense of their customers.
From at least 2008 to 2015, Credit Suisse failed to implement effective controls over its FX business.
The DFS investigation also uncovered that front-running—which is trading before the trader gets a client's orders—was encouraged by Credit Suisse executives. From 2010 to 2013, Credit Suisse used an algorithm designed to front-run their client's limit and stop-loss orders. During this time period, Credit Suisse executed approximately 31,000 limit orders and 41,000 stop-loss orders while employing this front-running tactic.
Internal documents show that Credit Suisse traders were fully cognizant of the potential for harm to customers, but continued to front run trades so long as they could make a profit. On one occasion, a trader wrote to the head of the electronic foreign exchange trading desk that: "[w]e made some money by frontrunning the orders at 25 in euro but probably will show as a loss on the client side[.]"
If you have suffered significant financial losses from your trader or broker at Credit Suisse, the securities attorneys of the Business Trial Group may be able to help. Backed by the largest Plaintiff's law firm in the country, our clients pay no upfront fees or retainers, and we only receive a fee if we successfully recover compensation on your behalf.
For a no cost and no obligation case review, please call us at (877) 599 3102 or fill out our case review form.