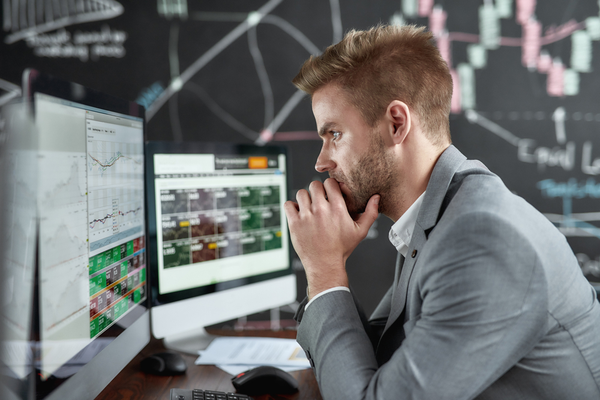 JPMorgan Chase to Pay $920 Million Penalty for Fraudulent Spoofing Trades
JPMorgan Chase & Co. was recently charged for manipulative and deceptive conduct that involved fraudulent spoofing trades in futures markets for U.S. Treasuries and precious metals.
To settle these charges, JPMorgan agreed to pay over $920 million in criminal penalties, restitution, and disgorgement. The firm also agreed to the payment under a three-year deferred prosecution agreement with the U.S. Department of Justice.
As part of this agreement, JPMorgan admitted that for eight years its traders placed purchase and sale orders for U.S. Treasuries products and precious metals but intended to cancel them before execution.  This illegal tactic is known as "spoofing." The act of spoofing aims to send false price signals and move markets in advantageous directions.
According to Assistant Attorney General Brian C. Rabbitt of the DOJ's Criminal Division, traders on JP Morgan's precious metals and U.S. Treasuries desks engaged in separate schemes to defraud other market participants that involved thousands of instances of unlawful trading meant to enhance profits and avoid losses.
"Today's resolution — which includes a significant criminal monetary penalty, compensation for victims, and requires JP Morgan to disgorge its unlawful gains — reflects the nature and seriousness of the bank's offenses and represents a milestone in the department's ongoing efforts to ensure the integrity of public markets critical to our financial system," Rabbitt said in a statement.
According to the DOJ, JP Morgan allegedly collected profits of more than $170 million from its spoofing practices, while causing more than $300 million in losses for others.
THE BUSINESS TRIAL GROUP PROTECTS INVESTORS
The largest banks and brokerage firms in the U.S. are alleged to have engaged in fraudulent practices that undermine honesty in the markets, yet they continue to operate.  The Business Trial Group is committed to fighting for justice against these firms.  Contact us at 888-874-9075 or online to speak with an experienced securities attorney.
The Business Trial Group's attorneys work tirelessly to help investors recover their losses on a contingency basis.  This means we are only paid if we successfully recover money for you.  We have helped investors recover tens of millions of dollars of investment losses.