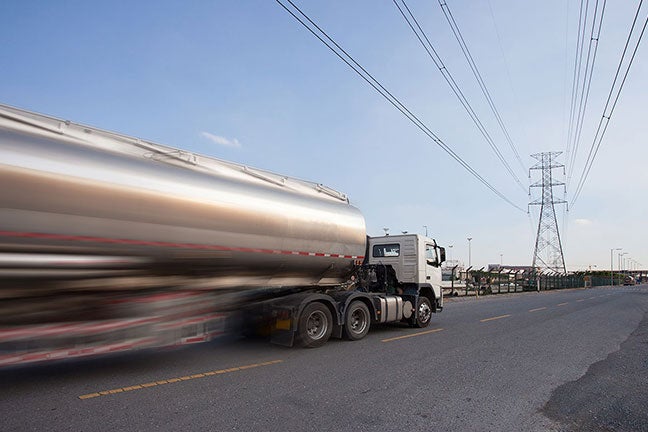 Business Trial Group Helps Max King Realty Win $423,000 Jury Verdict
On January 29th, 2016, Business Trial Group client Max King Realty, LLC prevailed in court against commercial transportation company Marian Recu. A jury awarded a $423,000 recovery to the real estate development company in correlation with the damages sustained.
Property damage allegations
In 2010, Max King suffered severe structural and environmental damage to one of its properties as a direct result of the defendant's negligence. One of Marian Recu's vehicles crashed into the property, resulting in a 120-gallon diesel fuel spill and destruction of various structural elements on the property.
The state of Florida required remediation for the property as a result of the fuel spill's potentially severe environmental impact. States can require remediation to reduce or resolve the impact of harmful consequences such as pollution. The remediation itself was covered, but this lengthy process in addition to the reconstruction of damaged elements caused the property's value to reduce significantly. The defendant and their insurer refused to pay damages to recover the difference in property value prior and subsequent to the incident. This refusal led to an intense legal battle lasting nearly three years.
The amount of the property value loss was calculated after the remediation process had concluded. Max King then enlisted the services of the Business Trial Group to file a lawsuit on March 18th, 2013.
Complex litigation of this kind can be a long, arduous process for plaintiffs. Attorney representation is highly recommended, because without it, it's easy for the offending individual, business or organization to reimburse you less than you deserve—or worse, nothing at all.
Complex litigation
The Business Trial Group specializes in complex business litigation, and works exclusively under a contingency-fee model. Our past cases have led to millions of dollars in settlements and judgments for our clients.
A contingency fee is a portion of any recovery in a case, and in contrast to burdensome hourly fees, this business model enables us to focus all of our time, resources and compassion on the best interests of our clients.
If you have a dispute involving a business or corporation, find out your legal options by contacting us confidentially here. After you submit a no-fee, no-obligation case review form, an experienced Business Trial Group attorney will reach out to you directly to help you explore your options.