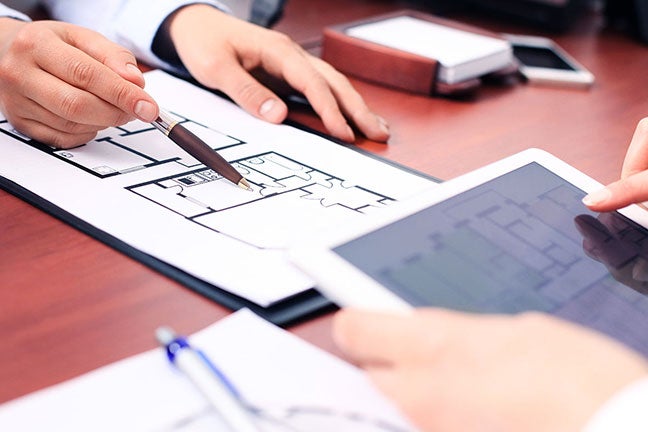 Business Trial Group Helps Florida Outdoor Properties Win Over $400,000 in Real Estate Case
On March 11th, 2016, a jury awarded $427,800 to plaintiff Florida Outdoor Properties, Inc., a real estate company represented by the Business Trial Group. The verdict resolved a breach of contract dispute between Florida Outdoor Properties and the defendants, two large citrus corporations.
Resolving a broken contract
The citrus corporations owned a property in Charlotte County, Florida. In 2013, the owners contracted Florida Outdoor Properties to serve as their exclusive broker in order to facilitate the sale of the property.
The contract required that the owners immediately relay any buyer inquiries to Florida Outdoor Properties, and entitled the real estate company to a commission from any sale within the specified time period.
The lawsuit, filed in 2014, alleged that the owner not only refused to pay the real estate company due to its commission from the sale, but completed the sale without the notification or involvement of Florida Outdoor Properties. This breach of contract resulted in $427,800 in damages to Florida Outdoors Properties from the lost commission.
The type of contract in dispute was an Exclusive Right-to-Sell Listing Agreement. These contracts state that the specified broker is the only party eligible to sell the property, and entitle that broker to a commission upon a successful sale to an eligible buyer. As long as the broker upholds the terms of the agreement within the specified timeframe, the owner of the property is required to pay the broker a commission.
Business Trial Group attorneys Benjamin Webster and Damien Prosser guided Florida Outdoor Properties through the litigation process and trial, resulting in a substantial verdict.
Real estate litigation
Breach of contract disputes are highly common in real estate transactions. They can involve buyers, sellers, owners, tenants and any other party that has a hand in the contract. Learn more about real estate litigation here.
If you have a real estate dispute and would like to determine your eligibility to file a claim, contact the Business Trial group confidentially through our no-fee, no obligation case review form. Our experienced attorneys work exclusively on a contingency-fee basis, which means you will not be charged hourly fees. If we don't achieve successful results in your case, we don't charge you. In the event that we do secure a favorable resolution, you will only be charged a percentage of any settlement or judgment.