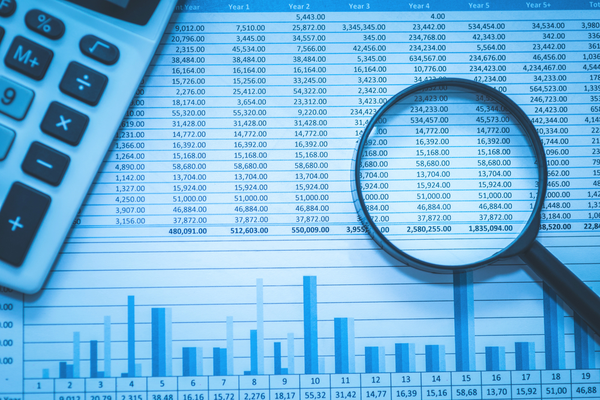 Business Trial Group Investigates SAExploration Holdings' Alleged Accounting Fraud
Morgan & Morgan's Business Trial Group and its securities attorneys are investigating an alleged accounting fraud involving Houston-based seismic data company, SAExploration Holdings Inc. (SAE).
The SEC recently charged SAE and several former executives with perpetrating an accounting fraud that inflated SAE's revenue by about $100 million. The SEC also alleges that the executives stole millions of dollars.
The SEC asserts that beginning in 2015, the four SAE executives – former CEO and Chairman Jeffrey Hastings, former CFO and General Counsel Brent Whiteley, former CEO and COO Brian Beatty, and former VP of Operations Michael Scott – caused SAE to enter into several seismic-data acquisition contracts totaling about $140 million with a purportedly unrelated Alaska company.  According to the SEC, Hastings and Whiteley actually controlled the Alaska company. The SEC alleges that about $100 million of the $140 million contract was improperly recorded as revenue, as the Alaskan company allegedly had no ability to pay.  The SEC claims that the executives made it appear that the Alaskan company was paying SAE for seismic data, when no bona fide payments were made.   The SEC further alleges that the executives also stole about $6 million.  Finally, the SEC alleges that one of the executives misappropriated an additional $4 million through a fraudulent invoice scheme.
SAE issued restated financial statements earlier this year and then declared bankruptcy in August.
The SEC's complaint charges SAE and the four executives with violating various provisions of the Securities Act of 1933, as well as the Securities Exchange Act of 1934 and Rule 10b-5 thereunder. The SEC seeks a permanent injunction against SAE and permanent injunctions, civil penalties, disgorgement, and officer-and-director bars against the four executives.
If you have suffered losses relating to SAE's alleged accounting fraud, the securities attorneys with Morgan & Morgan's Business Trial Group are here to help.  Please contact us at 888-874-9075 for a free consultation.
The Business Trial Group at Morgan & Morgan helps investors recover their losses on a contingency basis.  We are only paid if we successfully recover money for you.  We have helped investors recover tens of millions of dollars of investment losses.
The Business Trial Group is part of the largest contingency law firm in the nation, with over 700 lawyers and offices nationwide.