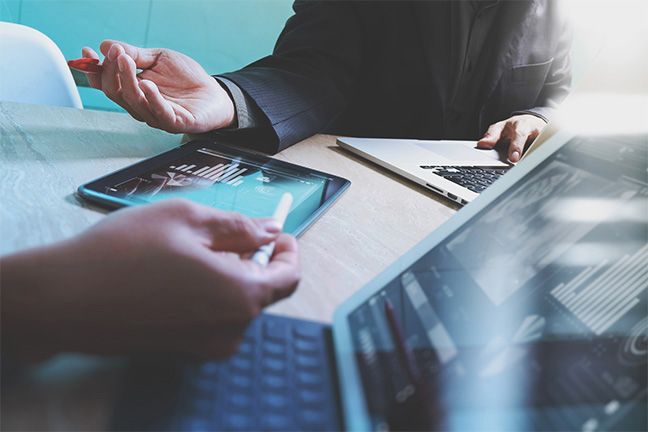 Former NFL Player Settles Ponzi Scheme Claims
Former Miami Dolphins, New York Giants, and New England Patriots player William D. Allen and his co-conspirator Susan C. Daub entered into a deal with the Securities and Exchange Commission (SEC) to settle claims that Allen and Daub operated a $31.7 million Ponzi scheme.
Were you the victim of a Ponzi scheme? Our attorneys can help.
Allen and Daub were sentenced to six  years in prison and agreed to pay $17 million to settle the fraud claims.
The alleged fraud involved convincing investors that they were providing short-term loans to professional athletes. From 2012 through 2015, Allen and Daub, through companies they controlled, used false documents to mislead investors into believing that they were providing short term loans to professional athletes. They also promised investors returns as high as 18 percent on these investments.
Many of these short-term loans, however, did not exist and, as is typical in Ponzi schemes, Allen and Daub used funds from newer investors to pay earlier investors returns on their "investments."
Both the U.S. Department of Justice and the SEC charged Allen and Daub with violations of federal laws and each were sentenced to six years in prison. In addition, Allen and Daub agreed to pay $15.7 million in disgorgement and $1.3 million in penalties to settle their case with the SEC.
If you have suffered significant financial losses from a Ponzi scheme or other fraudulent investment, the attorneys of the Business Trial Group can help. Backed by the largest contingency-fee law firm in the country, our clients pay no upfront fees or retainers, and we only receive a fee when we successfully recover compensation on your behalf.
For a no cost and no obligation case review, please call us at (877) 599 3102 or fill out our case review form.