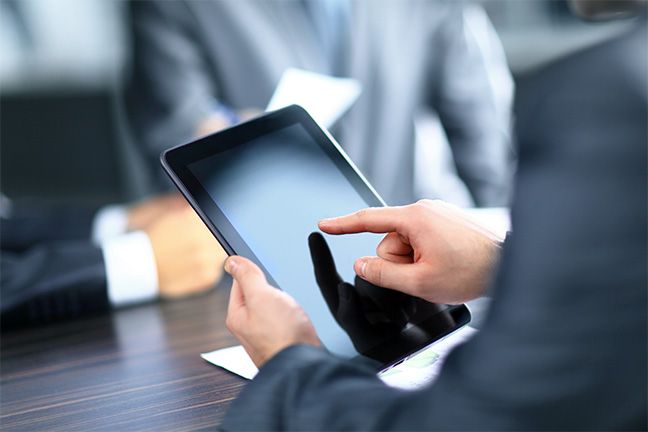 Woodbridge Group, Robert Shapiro Charged with Operating $1.2B Ponzi Scheme
Thousands of investors in South Florida and nationally have been defrauded in a multi-billion dollar Ponzi scheme operated by Robert Shapiro and his Boca Raton-based Woodbridge Group of Companies, LLC (Woodbridge).
Woodbridge and Shapiro are charged with defrauding over 8,400 investors out of $1.2 billion.
On December 20, 2017 the U.S. Securities and Exchange Commission (SEC) filed a Complaint against Woodbridge and Shapiro for defrauding over 8,400 investors out of $1.2 billion. Shapiro promoted Woodbridge as a company that issued loans to support third-party commercial property owners, who, in return, would pay Woodbridge 11-15 percent annual interest for short-term financing. In return for their investment, Shapiro promised investors 5-10 percent interest annually.
Shapiro, who made headlines last year for his purchase of the extravagant $90 million dollar Owlwood estate formerly owned by Cher, employed a vast network of sales agents to promote his scam. In total, the SEC alleges that Shapiro and Woodbridge paid $64.5 million in commissions to sales agents who pitched the scam as a "low risk" and "conservative" investment.
The Business Trial Group is currently investigating numerous brokers and financial advisors who allegedly sold Woodbridge securities to their clients, including Barry Kornfeld of Boca Raton-based First Financial Tax Group and Wally Mackey from the Tampa-based Sycamore Group.
If you suffered investment losses from the Woodbridge securities scheme, contact the Business Trial Group for a free case review.
SEC: Woodbridge Paid Investors With New Investor Money
Woodbridge's business model appears to have been a scam from the onset. The SEC's complaint alleges the vast majority of the third party "borrowers" were companies owned by Shapiro that had no income and never made interest payments on the loans. Eric Bustillo, the Director of the SEC's Miami Regional Office, said that, "Shapiro used a web of layered companies to conceal his ownership interest in the purported third-party borrowers."
Woodbridge stopped paying investors and filed for Chapter 11 bankruptcy in December.
In fact, the only "interest" payments investors ever received came from capital infusions brought in by new investors. According to Steven Peikin, the Director of the SEC's Enforcement Division, "[t]he only way Woodbridge was able to pay investors their dividends and interest payments was through the constant infusion of new investor money."
Shapiro's Ponzi scheme ultimately collapsed in early December when Woodbridge stop paying investors and the company filed for Chapter 11 bankruptcy, leaving thousands of investors at a significant loss.
Free Ponzi Scheme Case Review
The Morgan & Morgan Business Trial Group has been approached by investors who were defrauded in Shapiro's scheme and is currently aggressively pursuing legal action to help investors recover their losses.
If you invested with Woodbridge Group or Shapiro and have suffered financial losses as a result, the lawyers of the Business Trial Group can help. Backed by the largest contingency-fee law firm in the country, our clients pay no upfront fees or retainers, and we only receive a fee if we successfully recover compensation on your behalf.
For a no cost and no obligation review of your investment losses, please call us at (877) 599 3102 or fill out our free case review form.