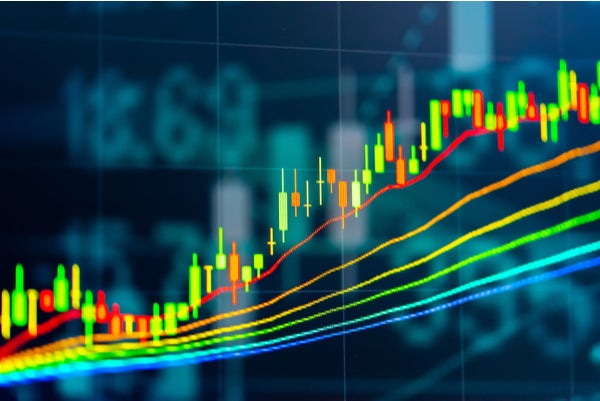 Recovery of Investment Losses in Bond Funds Reporting Inflated Returns
Morgan & Morgan's Business Trial Group and its securities attorneys are investigating bond funds that allegedly reported inflated returns to attract investments and win high ratings from Morningstar.
According to a recent paper published by several professors, Vladimir Atanasov and John Merrick (of William & Mary) and Philipp Schuster (of the University of Stuttgart), many start-up bond funds invest in bond securities (like mortgage-backed securities) in small "odd lots," or increments of less than $1 million.  Odd lots frequently trade at a discount to larger, "round lot" positions.  But some bond funds allegedly do not always apply those discounts when they mark the value of these odd-lot bonds.  Instead, they allegedly mark the bonds at the higher round-lot price.  Using those higher marks may falsely inflate the fund's overall return because the bond bought at a discount suddenly is worth its full price.
The professors shared their preliminary findings with the SEC in 2016, using Semper Capital Management LP's MBS Total Return fund as an example of this practice.  Semper launched the fund in 2013.   According to the professors, by the end of the fund's first three months, odd lots accounted for nearly three-quarters of its portfolio.
The SEC subsequently brought claims against Semper, alleging that Semper marked its discounted odd lots at the higher round-lot prices, which inflated the fund's performance.  According to the SEC, Semper failed to tell investors enough about the reasons for its impressive start.  Semper and the SEC settled earlier this year, with Semper paying $500,000.
The professors have identified a dozen bond funds managing a combined $75 billion, all of which have launched since 2010, purchased large quantities of odd lots, and reported returns substantially greater than their benchmarks.  Among them allegedly are the following funds: AlphaCentric Income Opportunities; Semper MBS Total Return; Deer Park Total Return Credit Fund; and the Performance True Strategic Bond Fund.
If you have suffered investment losses in any of these funds, or any other bond funds that were launched during the last decade, you may have a legal claim.  The securities attorneys at Morgan & Morgan's Business Trial Group are here to help. Please contact us a 888-874-9075 for a free consultation.
The Business Trial Group at Morgan & Morgan helps investors recover their losses on a contingency basis.  We are only paid if we successfully recover money for you.  We have helped investors recover tens of millions of dollars of investment losses.