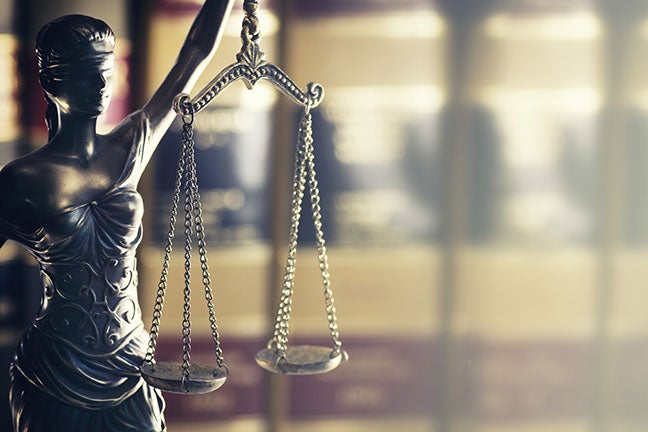 BTG Wins $1.485M Verdict for Sinkhole Remediation Contract Breach
A Hernando County jury awarded $1,485,000 to plaintiff Advanced Pier Technology, LLC ("APT") on September 12, 2014 for claims involving the breach of a sinkhole remediation contract. APT was represented by Damien Prosser of the Morgan & Morgan Business Trial Group.
APT—a company that specializes in sinkhole remediation, stabilization, and repairs—contracted with a homeowners association to perform sinkhole damage repair to multiple condominium buildings. The association, however, failed to honor its contractual obligations, according to APT, which led APT to seek representation from the Business Trial Group and file a lawsuit.
Following two years of litigation that included counterclaims brought by the association, the case ended up in front of a Florida jury. At the conclusion of a weeklong trial the jury awarded APT its full damages and entirely denied the association's counterclaims.
Upon delivery of the jury verdict, attorney Damien Prosser expressed thanks "for the service of the jury in rendering their verdict and achieving justice for a local business."
Contingency-Fee Model Benefits Plaintiffs in Lengthy Litigation
Contract disputes that require multiple years of complex litigation make it difficult for small businesses to prevail against wealthier entities because of attorney fees that can easily run $500 – $1,000 per hour or more. Without the Business Trial Group's contingency-fee structure, APT may never have had its day in court and recovered the full amount of compensation it was owed.
In some cases, counterclaims are made simply to drag the case on and entangle the plaintiff in costly litigation.
Commercial litigation tends to be much more complex than other types of lawsuits due to more causes of action and, as was seen in this case, counterclaims filed by the defendant.
Sometimes, these counterclaims are made simply to drag the case on and entangle the plaintiff in costly litigation. And often, at some point, the plaintiff can no longer afford to pay their attorney and ends up settling the case for less than its full value.
But larger individuals and corporations can't overwhelm small businesses with their financial strength when the business is represented by the Business Trial Group, which charges no up-front fees and is supported by the resources of one of the country's largest plaintiff law firms. No matter how many hours of attorney time the case requires—or how financially powerful the legal opponent is—our focus is on achieving justice for our business clients.
Contingency-fee litigation has allowed the Business Trial Group to recover millions of dollars in verdicts and settlements for clients in a wide variety of commercial litigation and securities cases.
Learn how we can help your business during a no-cost, no-obligation case review.