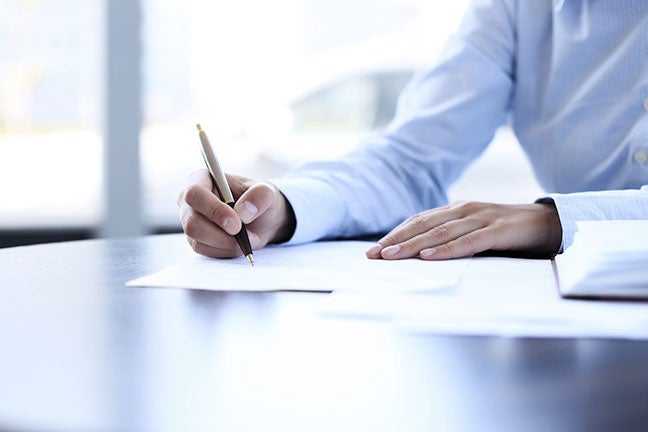 Business Trial Group Helps Small Business Owner Win Jury Verdict Against Safeguard America
On Friday, May 13th 2016, the Business Trial Group received a $784,898.15 jury verdict in a breach of contract lawsuit on behalf of a small business owner against Safeguard America. The Orlando, Florida jury's award exceeded 100% of the damages that the plaintiffs' attorneys, Ben Webster, William Lewis, and Keith Mitnik, requested during the trial.
Breach of contract claims
Safeguard America, officially called Security Systems, Inc. (SSI), is a nationwide home security company. SSI was engaged in contractual agreements with GPN, Inc. and Safe American Security, Inc., local alarm systems dealers owned and operated by Florida resident Nathan P. Dixon.
Under the parties' contracts, SSI was entitled to collect a 10% "Holdback Fund" fee for every customer account it purchased from GPN and Safe American Security. These Holdback Funds could be used to cover losses in the event that the accounts defaulted within 12 months of their purchase.
The lawsuit alleged that SSI withheld hundreds of thousands of dollars in Holdback Funds for customer accounts that had not defaulted, and overcharged the plaintiffs hundreds of thousands more for equipment purchased from the defendants.
Also in dispute were "House Accounts" SSI had purchased from Dixon's companies when an injury rendered him unable to continue his business operations. The plaintiffs alleged that SSI failed to pay them an agreed upon amount of $67,740.68 for 68 house accounts.
Lastly, the plaintiffs alleged that SSI and its CEO, David G. Roman, breached the parties' agreement to pay for certain alarm equipment that was returned to SSI at the end of the parties' relationship.
A complicated case
Although the eventual trial lasted five days, the case itself took more than three years.
When Dixon filed his initial complaint, SSI refused to pay the amount it owed. Instead of agreeing to a fair settlement or simply disputing the original claims, SSI chose to file counterclaims against Dixon and his companies. Given Safeguard America's financial strength versus the relatively small businesses Dixon operated, the Defendants may have anticipated an easy victory.
Had Dixon hired an attorney under a traditional hourly billing model, sustaining such lengthy and contentious litigation would not have been a feasible option. Because the Business Trial Group is a contingency-fee law firm, however, Dixon was able to stay the course until his legal team secured a successful result.
Upon receiving the verdict, Mr. Lewis stated, "We sincerely appreciate the jury's service and careful consideration of the evidence; their decision brings our clients justice and closure after years of struggle."
Contingency-fee litigation
By leveraging the resources of Morgan & Morgan, one of the nation's leading contingency-fee law firms, the Business Trial Group's experienced trial attorneys are uniquely positioned to prevail in challenging, complex litigation like Mr. Dixon's lawsuit.
Breach of contract disputes can be difficult to resolve, particularly when an individual or small business owner is going up against a larger corporation. Contingency-fee litigation gives clients with limited resources the opportunity to reap the benefits of exceptional legal counsel.
Learn more about the Business Trial Group and breach of contract disputes here.