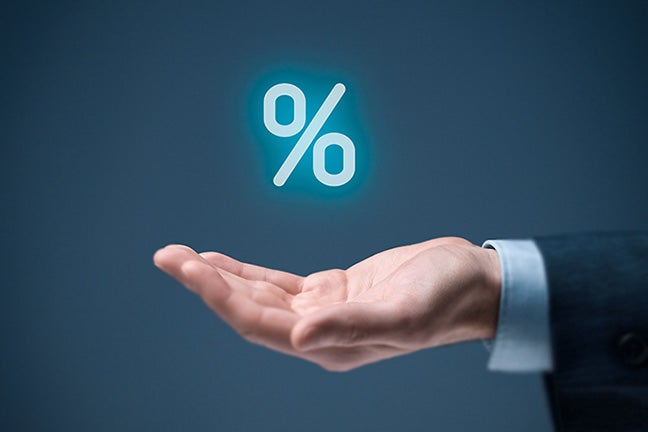 Business Trial Group Wins Verdict in Sales Commission Case
Morgan & Morgan's Business Trial Group obtained a $137,564 jury verdict on behalf of a sales representative who was owed commissions, continuing the Group's perfect trial record in 2016.
The case—Siscon Inc. v. C&P Trading and Sales, Inc.—involved a Colorado corporation that provides consulting services to the meat industry and a Florida corporation that develops and markets food additives.
Gary Sisney of Siscon, Inc. met Peter Thiele of C&P Trading and Sales, Inc. at a 2012 trade show and several months later the two parties entered into a verbal agreement for Sisney's company to assist Thiele's company with acquiring new customers. The agreement obligated C&P to pay a commission for each kilogram of transglutaminase (TG) enzyme Siscon sold to customers.
Over a period of more than two years, Siscon generated nearly $900,000 in TG product sales for C&P.
While at first Siscon was paid commissions in accordance with the parties' agreement, as the sales got larger, C&P breached the parties' contract by not paying commissions. Siscon also began to suspect that it was underpaid on certain commissions.
Owed Commissions? Receive a Free Case Review.
Despite repeated requests, Thiele never disbursed the unpaid commissions, and subsequently cut off all communications with Sisney, leading to the filing of a lawsuit in August 2015.
After a three-day trial in July 2016, a Palm Beach County jury awarded Siscon 100% of the damages it requested, plus pre-judgment interest, for a total of $137,564.24. The Court also awarded Siscon entitlement to its attorney's fees and costs for the lawsuit.
Morgan & Morgan has requested $208,983.70 in attorneys' fees and $19,293.55 in costs. The Court has yet to determine the amount of fees and costs that will be awarded.
BTG's Perfect 2016 Jury Trial Record
With its victory, Morgan & Morgan's Business Trial Group remains a perfect 4 out of 4 in jury trials this year. The firm's clients have also been awarded 100% of damages sought in each trial.
"Mr. Lewis' experience and expertise in the courtroom shows itself."
A defining characteristic of the Business Trial Group is its trial success. Unfortunately, some corporate law firms simply litigate a case to get the best settlement offer possible, and to not take cases to trial. The Business Trial Group, however, only advises settling when it's in our client's best interest, and we have proven that we are willing to go to trial when a fair settlement is not offered.
Following the Siscon trial, the judge presiding over the case complimented the work of the lead trial counsel, William B. Lewis, stating, "Having had the opportunity to witness Mr. Lewis' presentation in court, and more importantly his multi-day presentation in trial . . . his experience and expertise in the courtroom shows itself."
Contingency-Fee Model Leads to Client Justice
The Siscon case is a prime example of how the Business Trial Group's contingency-fee litigation can bring our clients justice that would otherwise be unattainable.
Attorney fees and costs associated with the Siscon case were significantly more than the amount of damages owed. And while Florida law allows the recovery of attorneys' fees in claims for unpaid compensation, the recovery is not guaranteed, creating a huge risk for plaintiffs litigating on an hourly basis.
Had the case been handled hourly, Siscon most likely would have settled the case for less than the full amount of commissions owed. But thanks to our contingency-fee model, Siscon was able to see the case through to trial and obtain a full recovery.
Simply put, the Business Trial Group's most recent trial victory is one that our client would not have achieved without contingency-fee litigation.
To learn more about our contingency-fee commercial litigation practice and how it can help you achieve justice, contact the Business Trial Group for a free case review.